Building an artistic bridge between Buffalo and Broadway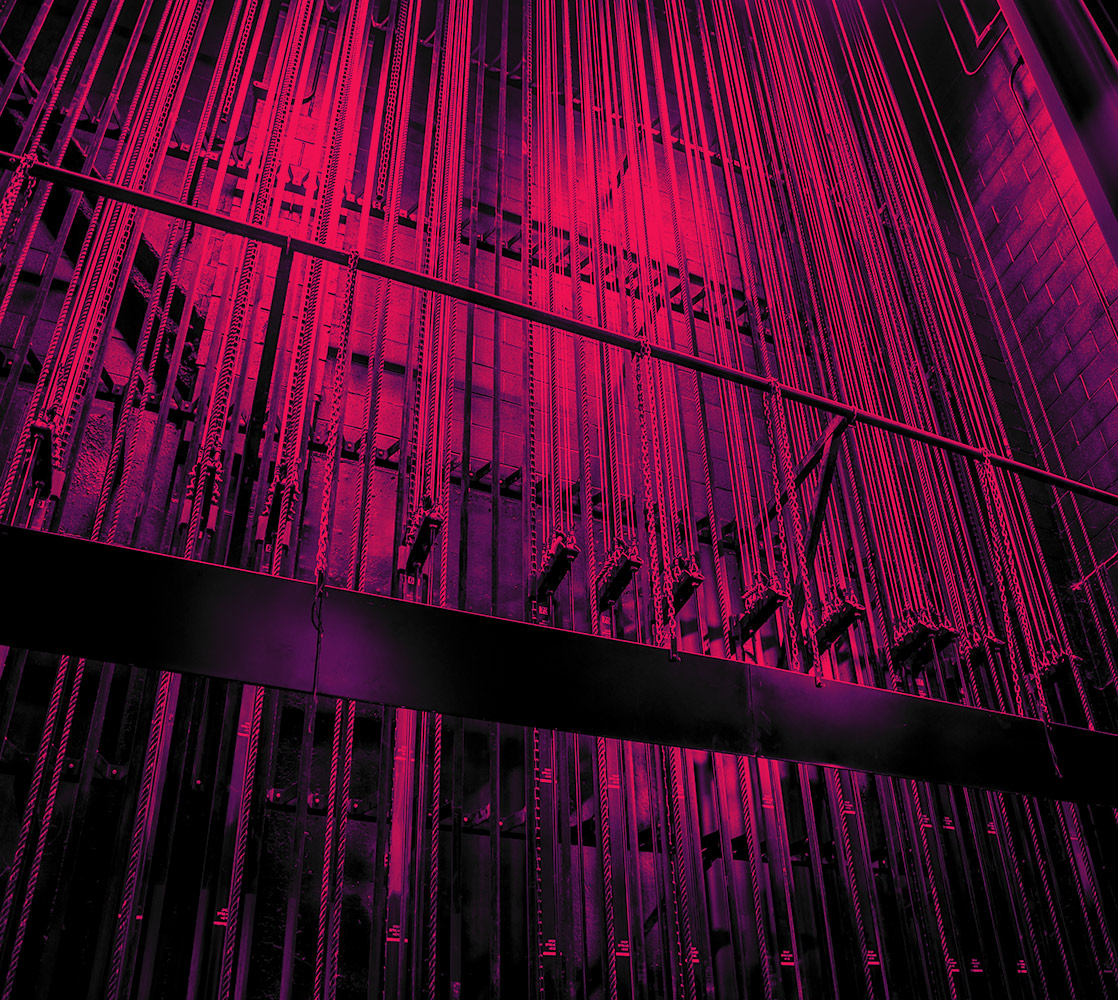 A Star Is Born
Starring Buffalo was founded in December 2017 to connect, entertain, teach, and thrill, and above all, to provide top-quality musical theater. Drew Fornarola, Artistic Director, was inspired by NYC's City Center Encores! Series, which offers short-run, unstaged versions of musicals starring superb Broadway performers, a perfect model for attracting busy acting professionals to build top-quality musical experiences out of town. The final twist was to make the professional performances a participatory opportunity for students: by allowing high school choirs to join in rehearsing and performing these shows, they would get a window into a life in professional theater.
Drew and Laura Brodie, Board Chair, quickly pulled together an all-star team to bring the idea to fruition. The two drew on their high school experience in the music department at Williamsville East to develop an interdisciplinary model for performances, designed to incorporate talent and art from a wide range of sources. With the entity and concept established, the Starring Buffalo team is thrilled to put on their first show in October 2018.
26 U.S.C. § 501(c)(3) application pending
Meet the Team
Laura Brodie, Chair (Co-Founder)
Vice President, Burt Rigid Box, Inc.
Drew Fornarola (Co-Founder)
Theatrical Producer, Writer
Steven Tartick (Co-Founder)
Executive Creative Director, RPM
Rosemary Enright
Partner, Barclay Damon LLP
Keith Frome
CEO/Co-Founder, Peer Forward
Lynne Kurdziel Formato
Director, Choreographer, Educator
Michael Russo
Instructional Specialist, Williamsville CSD
Dina Sarno Slawson
Artistic Director/Owner, Academy of Theatre Arts
__________
Christopher Berg, Counsel